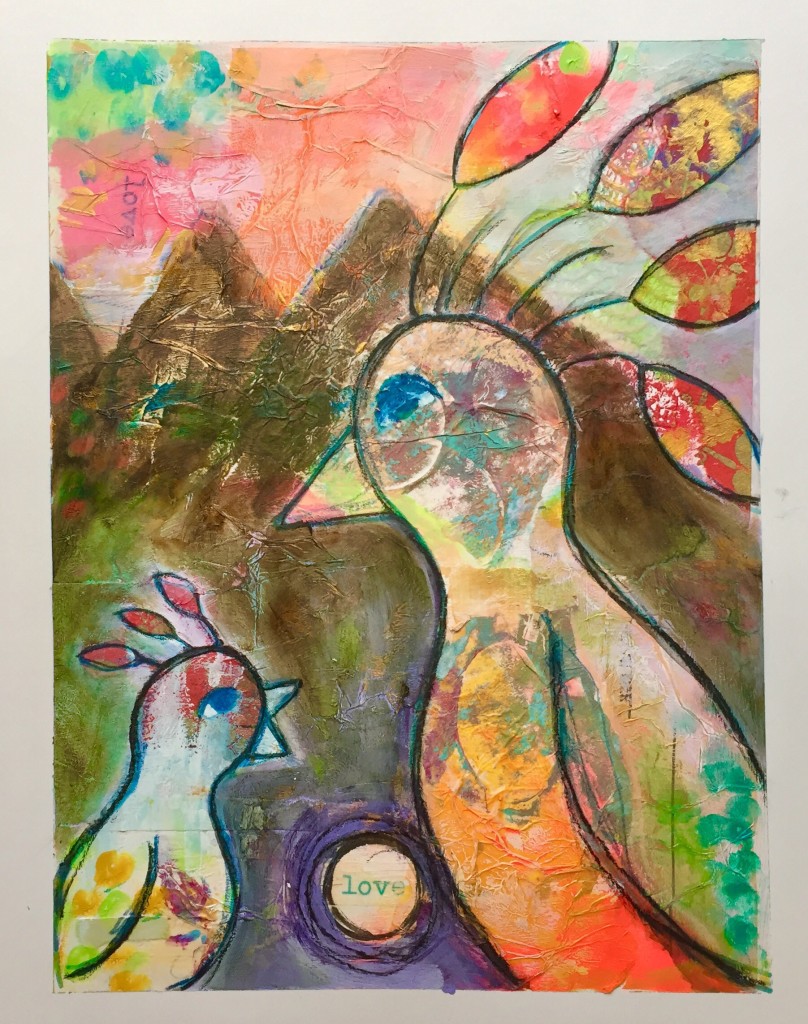 We are entering the second week of Advent. The focus for this week is Love.
The first week of Advent, the focus was on Hope.
That didn't go so well for me. How'd it go for you?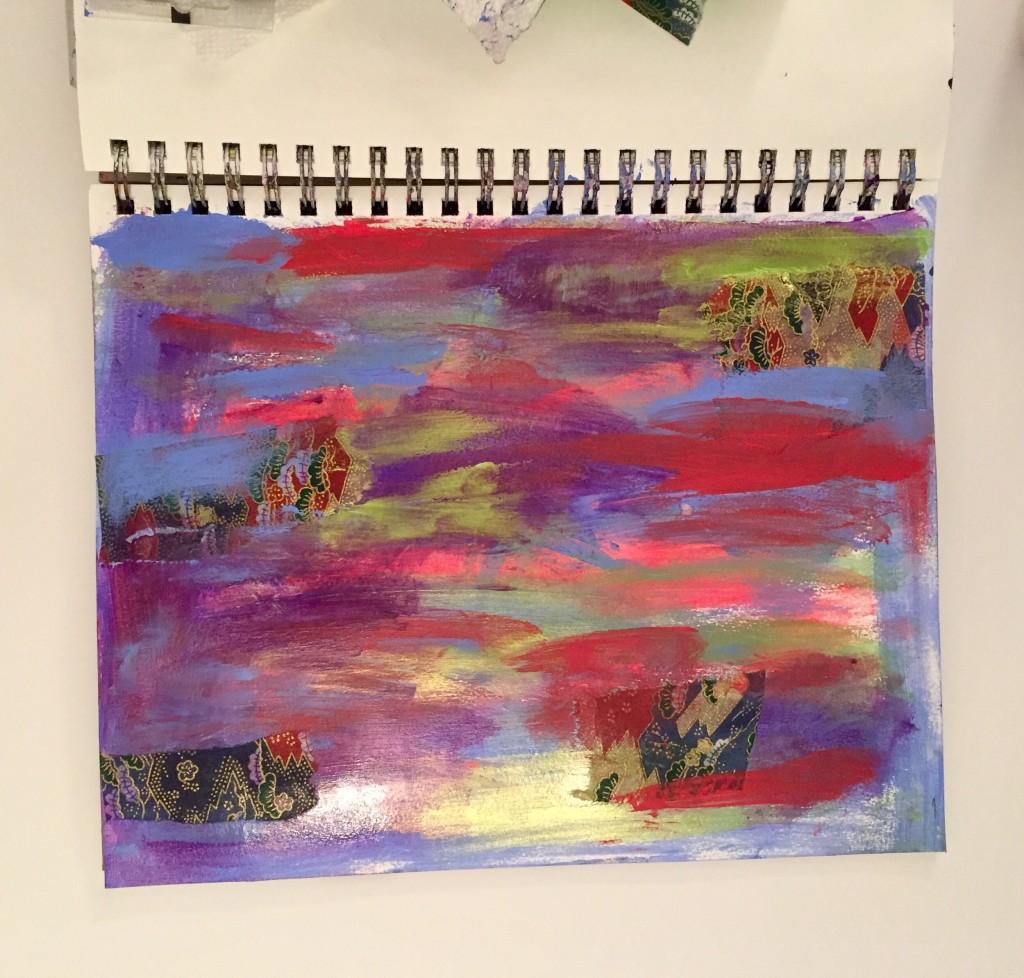 I thought that trying to focus on hope this week would make me more full of hope. I thought maybe I'd see places that showed signs of hope.
Instead, it seemed to go the other way.
The good church-girl in me immediately went to the thought of Maybe that's because Hope doesn't come from inside us. We need to get our Hope from God and since this is Advent, and because it's always the answer: Jesus.
But I'm crabbier than that now, a much more cantankerous, reluctant "person of faith" (if I even qualify for that anymore, which I know some people would say I don't. But I'd be pretty happy to NOT be associated with that kind of faith).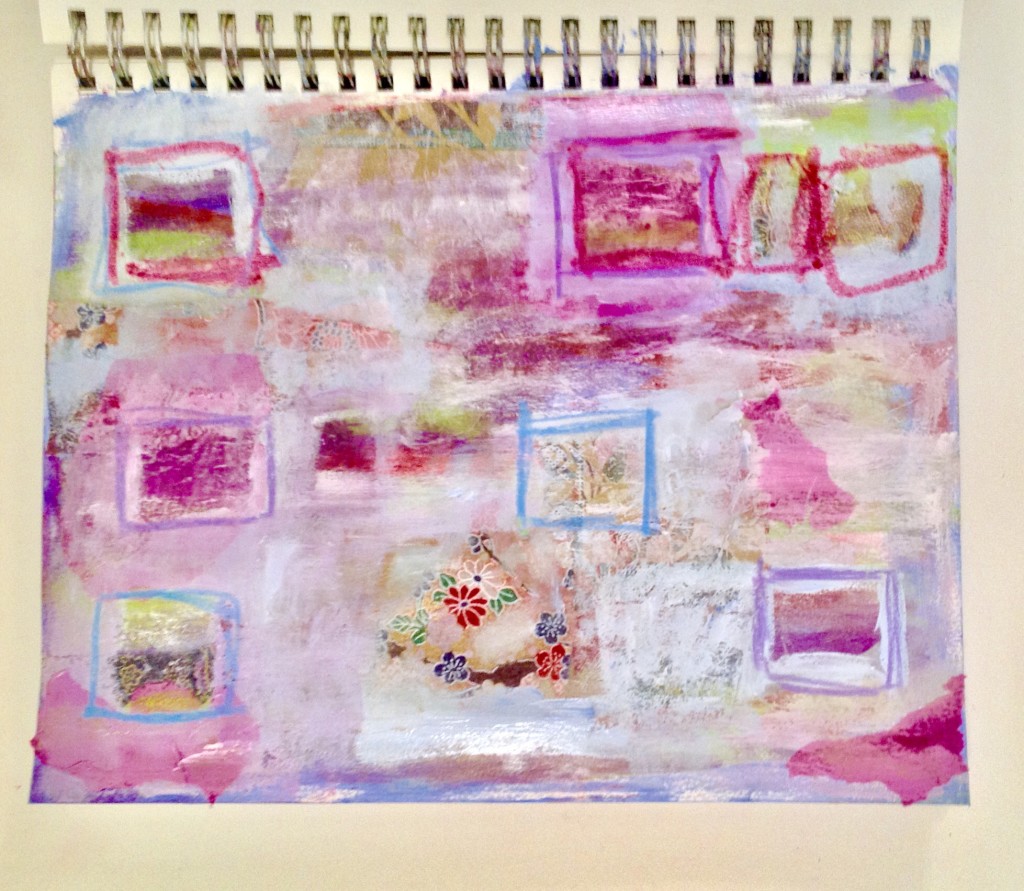 Then, upon further reflection on last week, I remembered why being hopeful might have reason to be hard this week. It was my dad's birthday, or would have been if he was still with us. He would be 70. It would also have been my parents anniversary.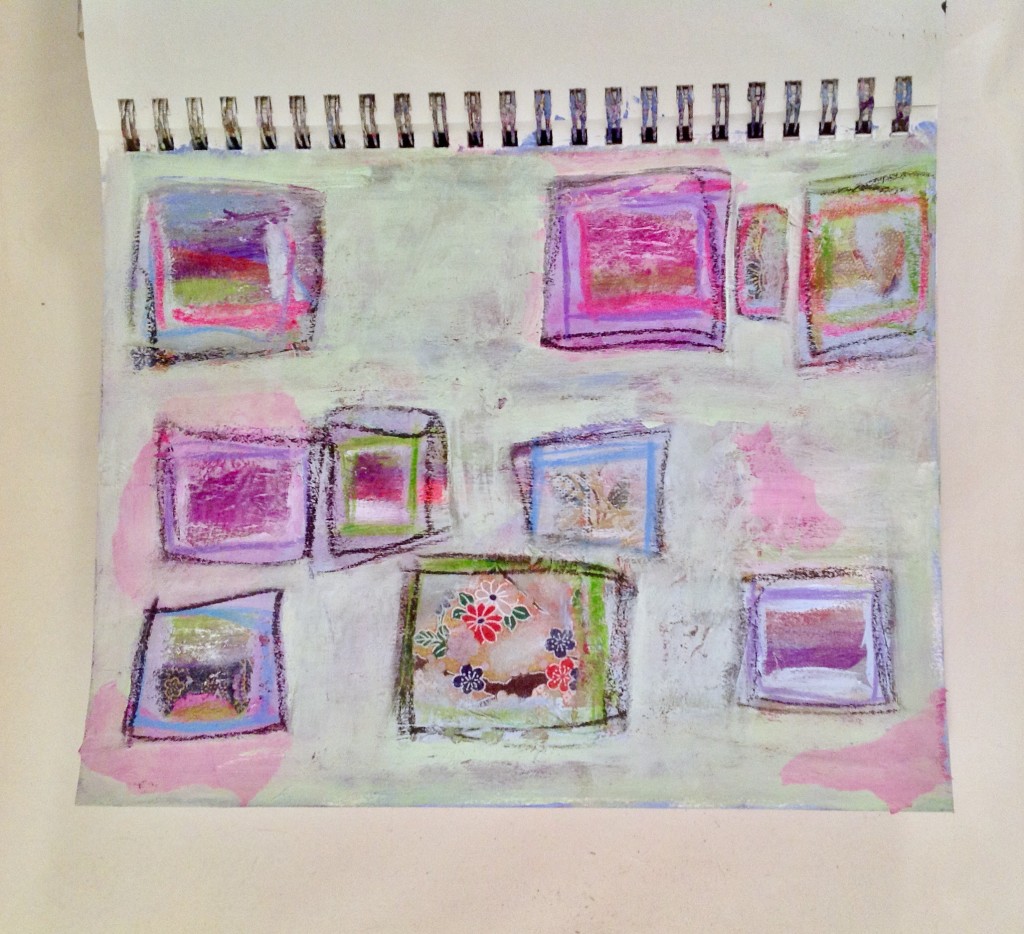 These dates will not change from year to year, and they'll always fall near the beginning of Advent. You'd think I wouldn't be surprised by an undercurrent dragging down my spirits, and yet, I am surprised. Maybe there's a lesson there for me, but I'm not seeing it yet.
Because this week's Advent focus (I never know how to phrase that. We light a candle and call it the Hope candle or the Love candle. So do I call it this week's Advent candle is Love? Maybe so but we're not actually talking about the candle. See what I mean?? We're going to call it a focus, unless you, Dear Reader, can point me to another way wordologizing it.) Now…where were we?
Oh yes…
Advent. Love.
Because this week's Advent focus is Love, one the first things that comes to mind is to recount all the people we love, the things we love doing, the places that hold special meaning for us.
We probably also quickly go to romantic love. We can think on the intensity of love, the way it make us just a tiny bit crazy, and even the way it can begin with pure intentions and grow twisted in its desire to be reciprocated.
Love is one of our most universal connectors is love. It's something we all feel, all desire. I think it's even a force similar to gravity or energy. The powerful force of love causes us to sacrifice, emboldens us, spurs us to action.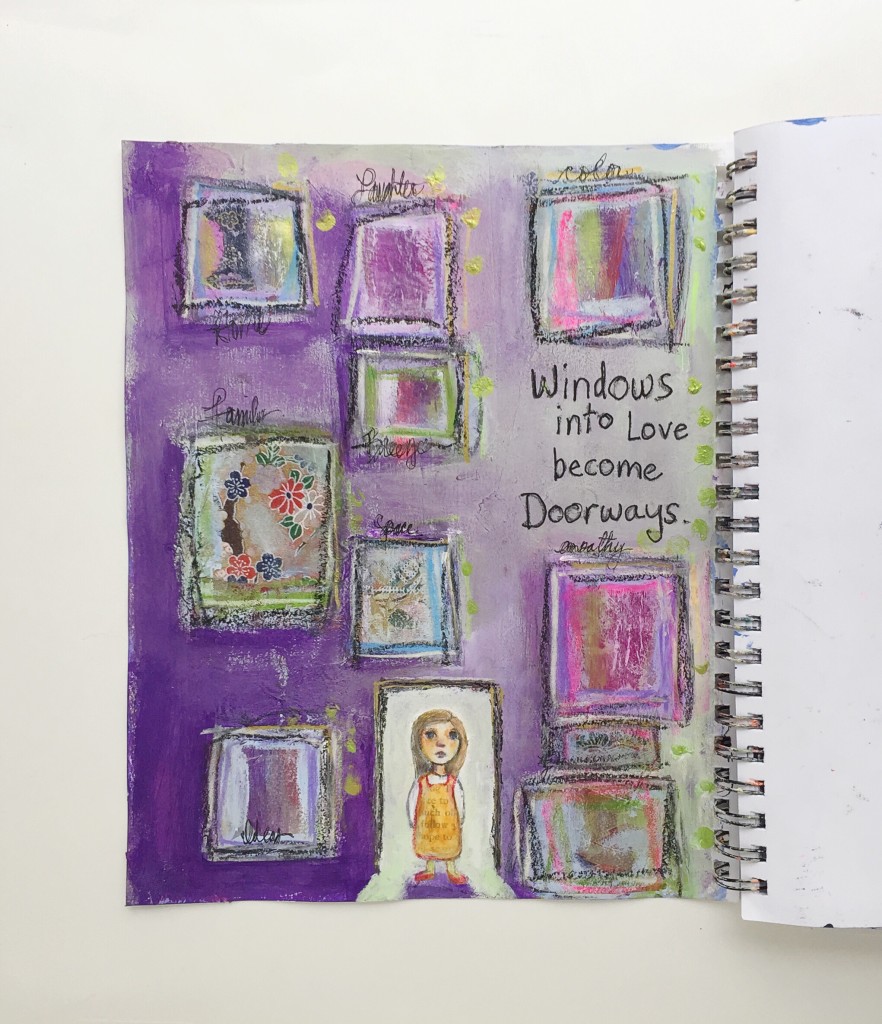 Love, with a capital L, is that Divine force that unifies us and gently nudges us towards choosing generosity, selflessness, hospitality, honesty, empathy. It's draw us together across our separations. It gives us the courage to set aside our pride and enter a relationship humbly.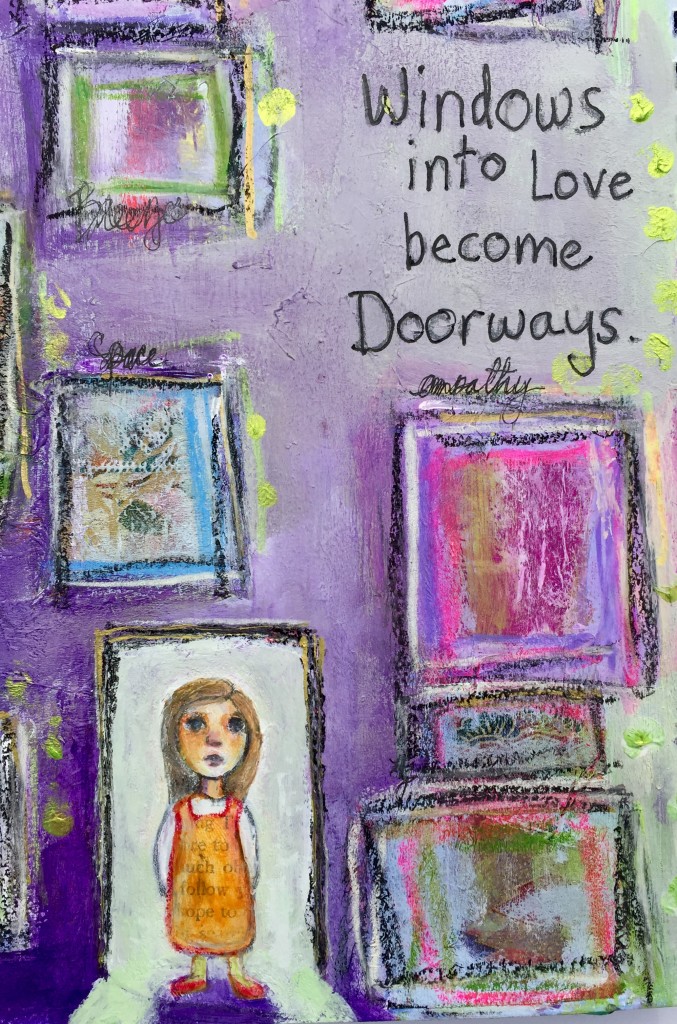 This is the Love that comes to us as an infant.
This is the Love that reaches out to us before we even understand that concept.
This is the Love that enfolds us, comforts us, guides us.
This is the Love I'll try to focus on this week.