There are times when I want to "make it" in a creative pursuit.
I want to get a novel published.
I want to write for magazines and websites.
I want to see on a wall in a public space  paintings I've made.
Are you noticing the me-focus theme here?
For as lofty as these dreams are, you'd think I would have no problem putting action steps to my creative goals. However, many times when I invest time in writing, journaling, painting or trying to learn to draw something new, I hear a lot of chatter in my background.
Mostly it says I'm wasting my time and I ought to be using my energies elsewhere.
I have no problem admitting that there are many tasks I don't enjoy, and I don't generally get great fulfillment from crossing off things on a to-do list. But the chatter that comes up when I set aside time to make messes with paint, for example, that chatter is usually more about the unworthiness of what I'm working on. It speaks more to insecurity of not being excellent at something, or  thinking I'm good at something when I'm not.
Because I haven't published a novel or sold  many paintings, it's easy to think my creative attempts have little value.
That's not true.
It all depends on how you define value.
If that definition is focused on external sources and validation, then until you gain affirmation from that external source, you'll be left floundering.
If that definition is shifted, and the focus put in what I gain personally from my time spent getting my hands messy, then the whole story changes.
So here are a few art journal pages I've been working on this week. I hope you enjoy them, and it's okay if you don't. They were good for me to do.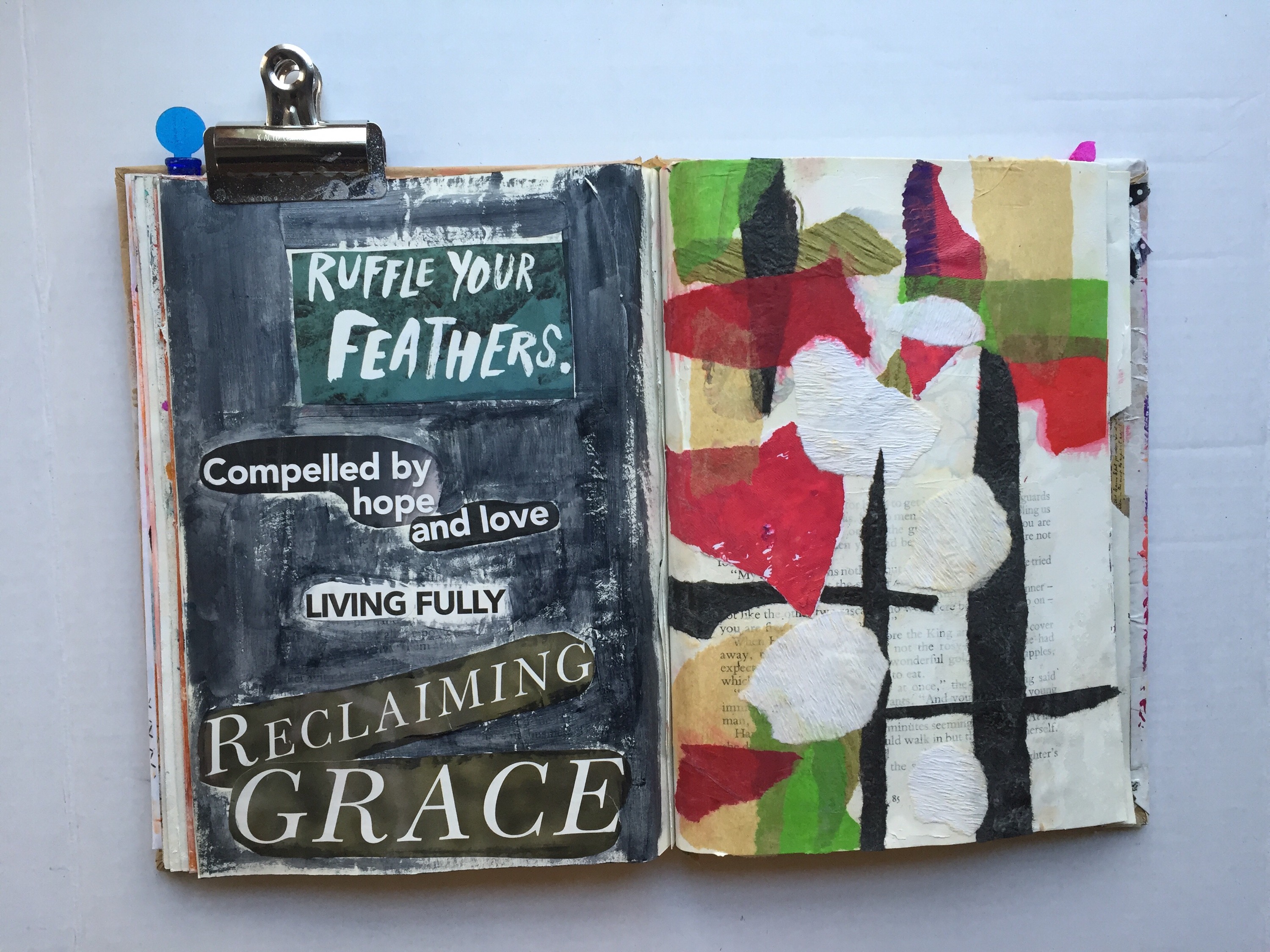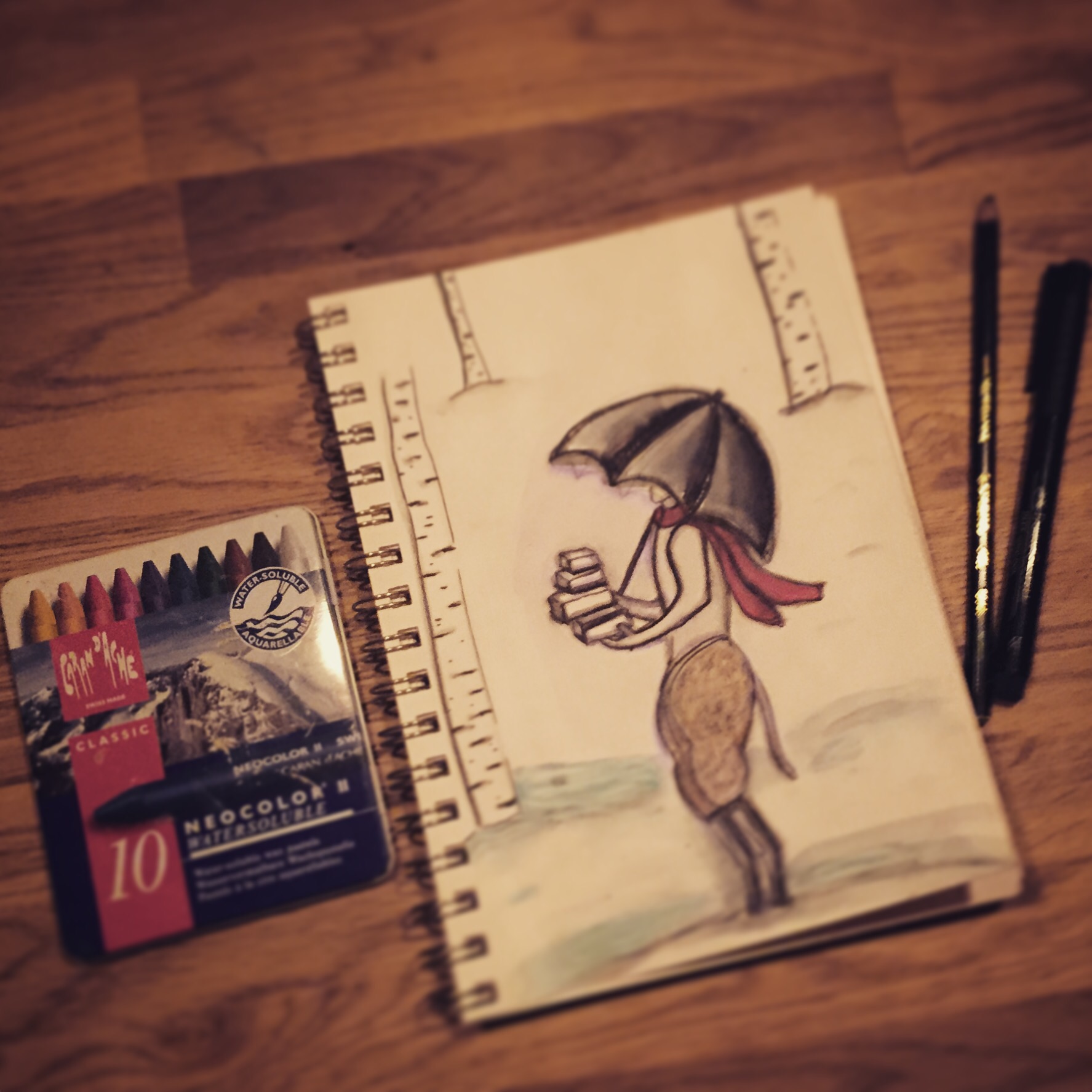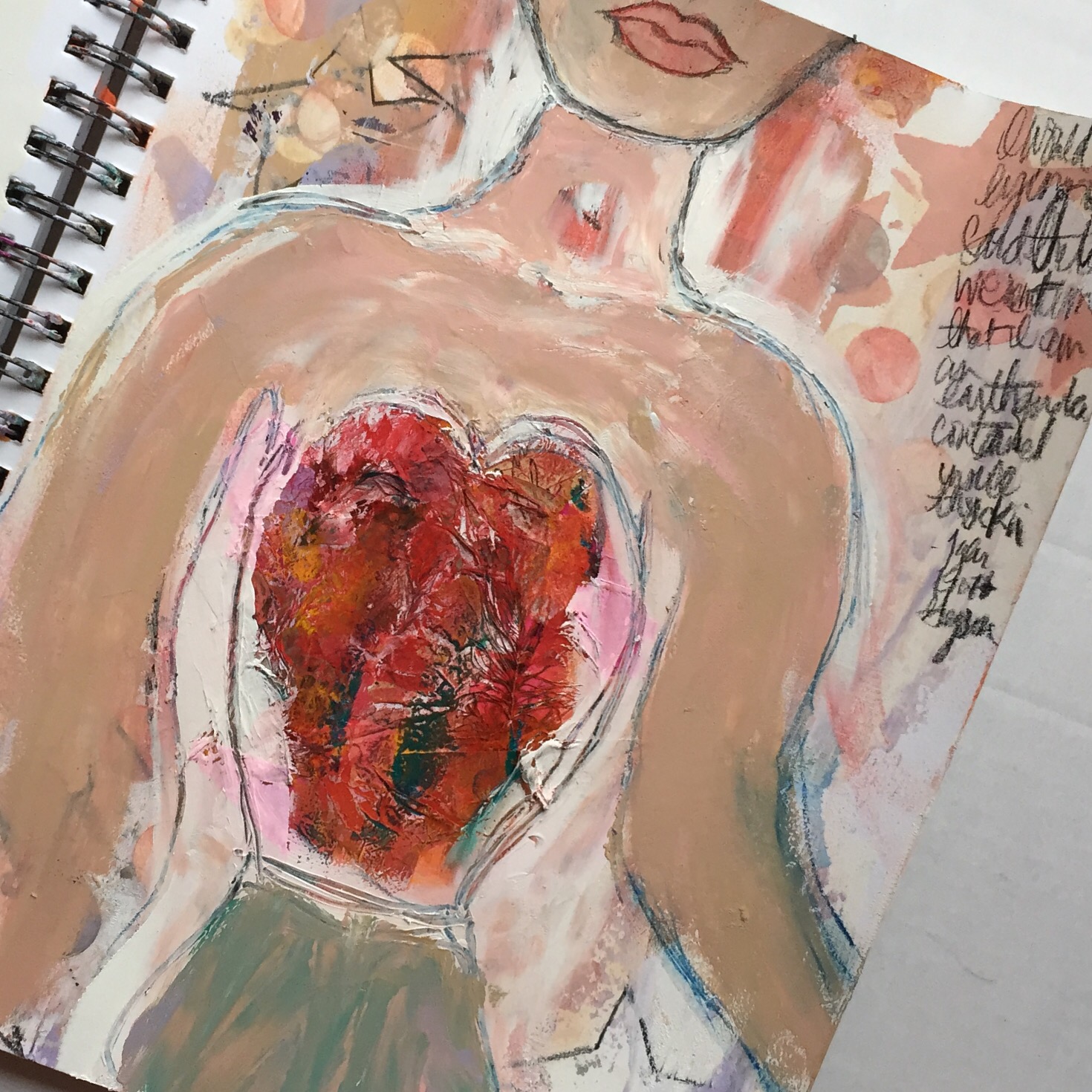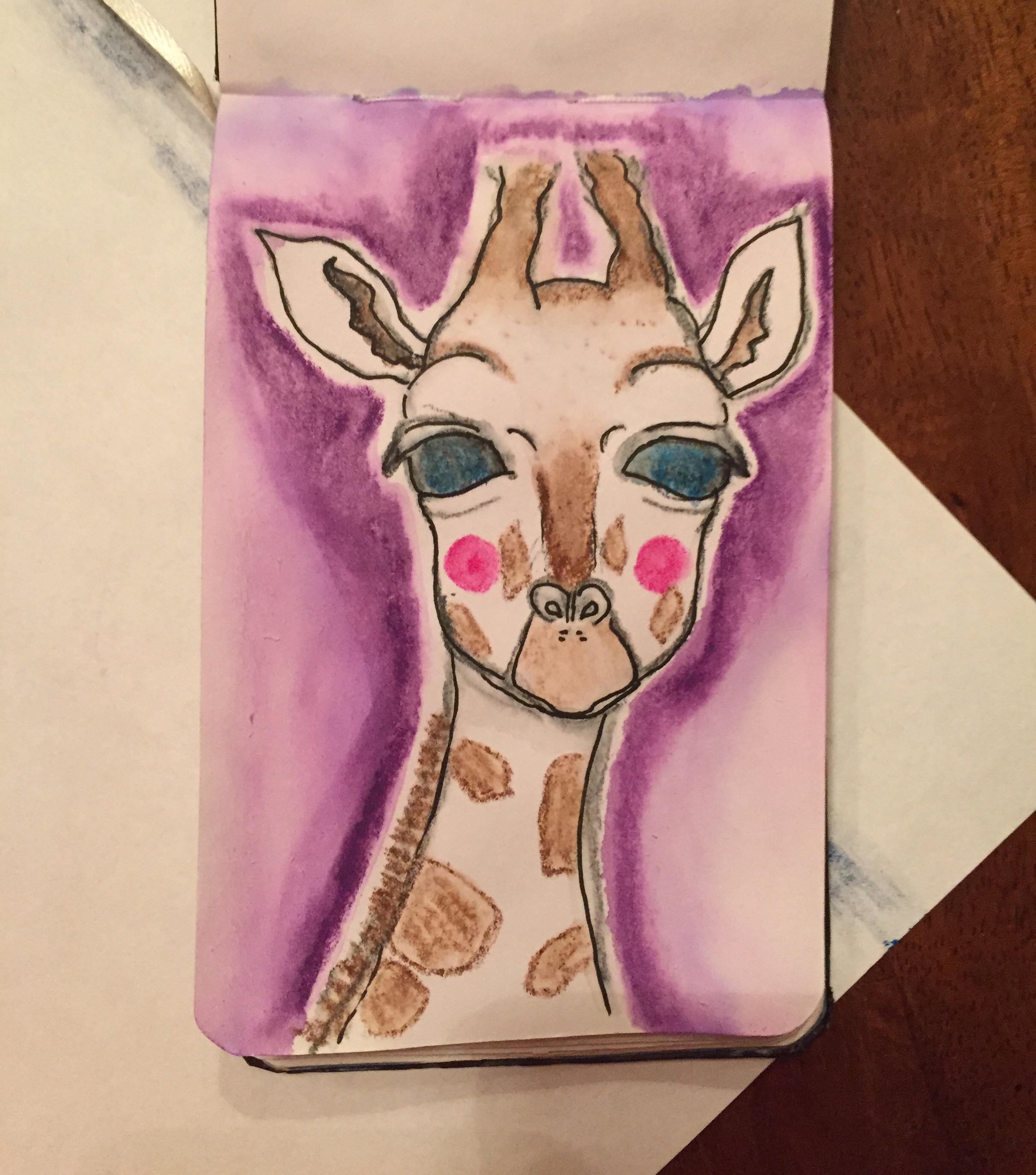 That's all for this week. Thanks for allowing me to share with you. It's been good to try and post more journal pages more often, but in the next month I'll probably shift into trying to write more. We'll see…National Novel Writing Month is coming up in November after all…