You may not have noticed in my previous post, but I was really excited about something — think puppy-chasing-its-tail-in-a-dizzying-circle excited. I had to wait to tell you until now, but now I can share.
Wanna know what I was so excited about?
Do ya,
do ya,
do ya?
Okay, I'll try to maintain my composure and be professional about this, but I don't know how long I'll be able to maintain that façade so I'll make this quick:
I got to contribute something to The Phoenix Soul Magazine. It's an indie e-magazine with essays, poetry, artwork and a beautiful layout. The whole vibe is honest and real, seeking beauty in the midst of mess and looking for shining moments in the middle a storm. The curator, Amanda, has a beautiful spirit and is creating a really unique community of readers.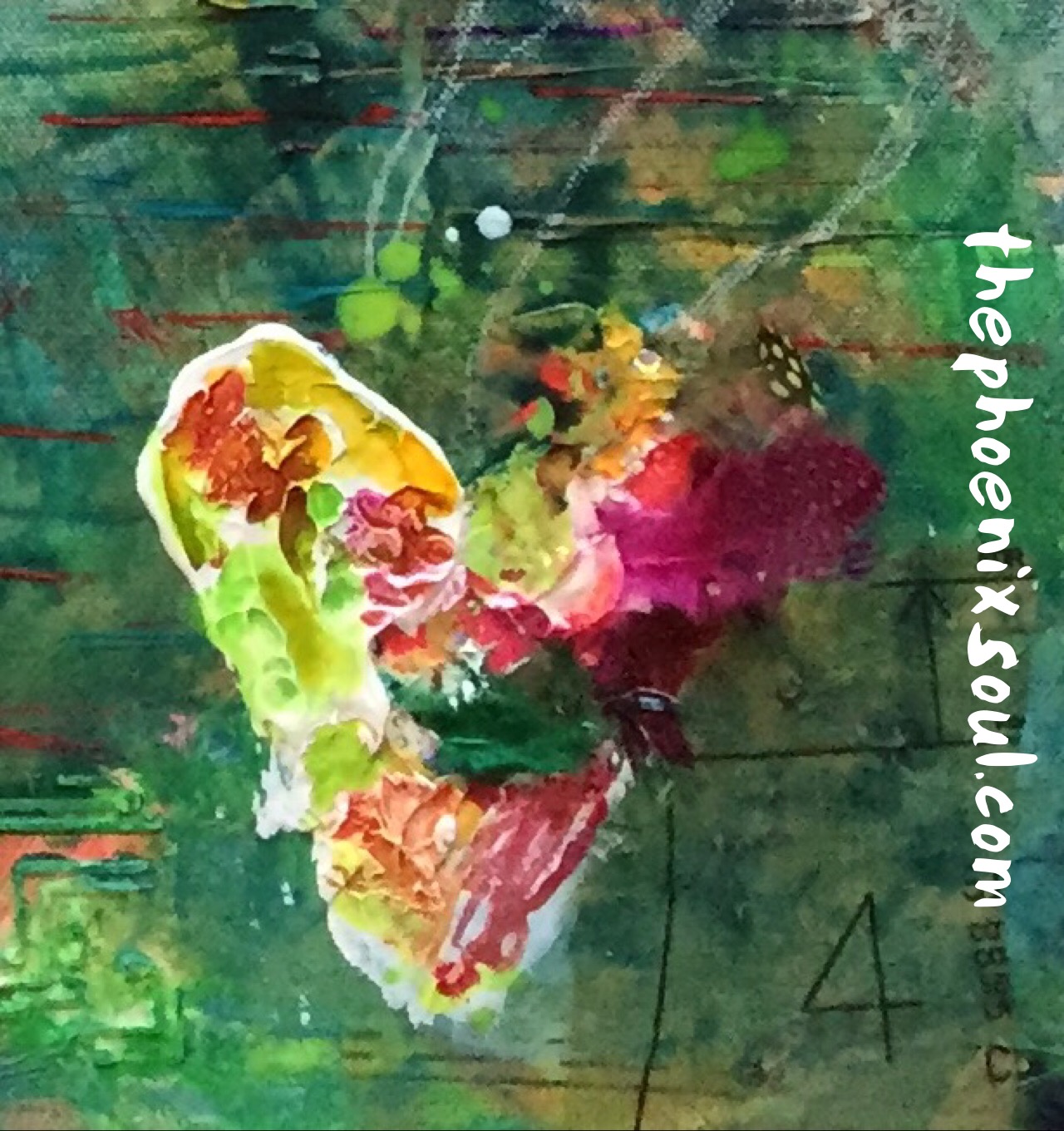 In this issue the theme is "Reborn" and my little bit is a piece of poetry (I read that with a Winnie-the-Pooh voice in my head), an art journal page to go with it, and one or two other short paragraphs. You can Click here to get your copy — and I think you'll really enjoy it. You can buy single issues, like this one, or you can subscribe in larger chunks and get three or more copies as they are released.
Thank you for sharing in my excitement over this!
If you do get a copy, would you come back here and tell me what you think? Or you could share your thoughts over at the Facebook page? 
It would be great if we could get more people to discover The Phoenix Soul so tell your pals to go get a subscription, and tell Amanda, the editor, that we love what she's putting together (she's on Facebook and Instagram)! And seriously, thanks again, everyone. Mwah!