Summer is a great time to appreciate color. It's all around us, and not just green, although we should be sure to sing the praises of green especially so we remember it well once we're in the long white-coated months of winter. Flowers come to mind first, but plants in general are beautifully colorful in the summer. People are open to more colorful clothes, and even our skin tends to move toward deeper color despite our application of sunscreen.
In addition to this assorted burst of pigments, colors in themselves have associations, meanings we ascribe to them if only subconsciously. That's why hospitals rooms are painted certain colors while restaurants are painted others. But why are we attracted to certain colors and repelled by others? How much of that is based on our own personalities and how much do we owe to the way color is used in interior design and even advertising or the media?
Over the next few days (ok, let's be realistic, it might be weeks) I think it would be interesting to look into different colors and their meanings in Western culture. Don't worry, I'll keep it brief and it will deal in generalities so we don't lose the folks in the back who just peeked into the room because they heard voices.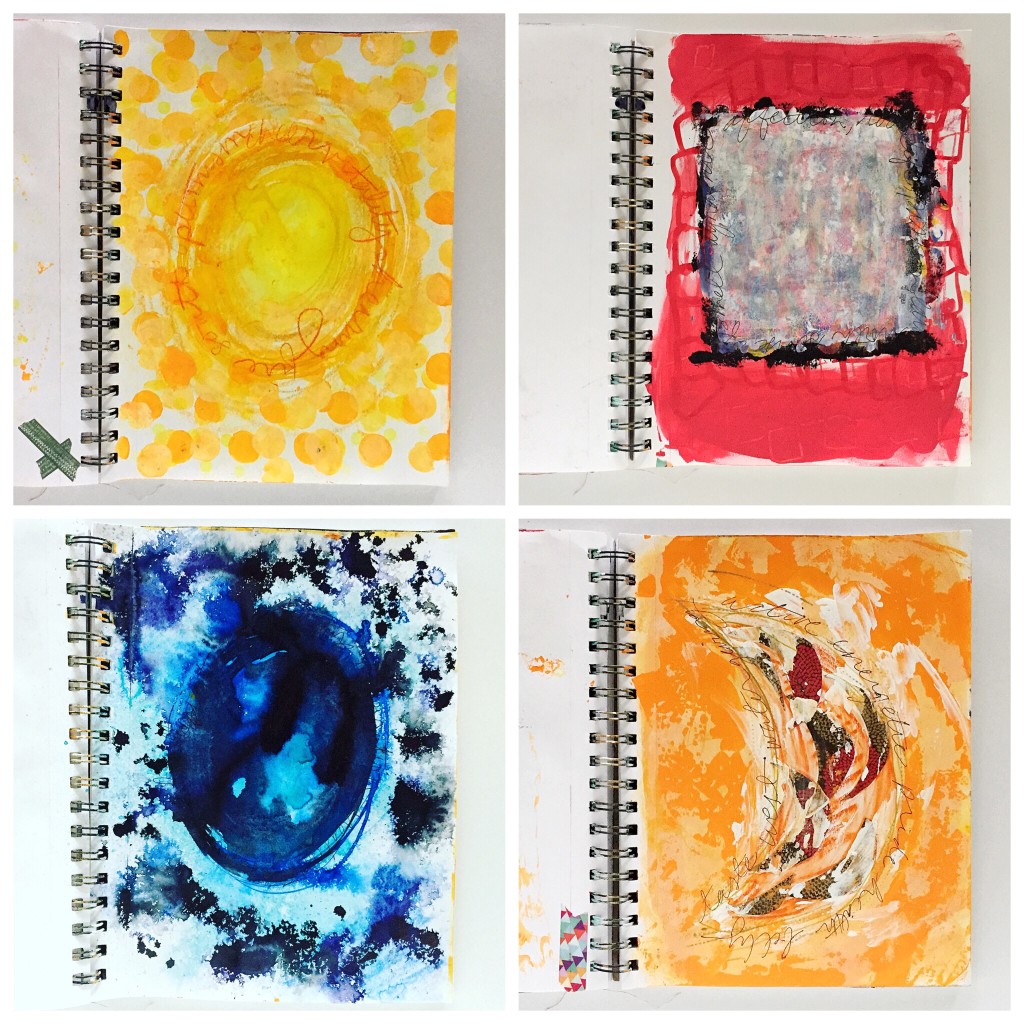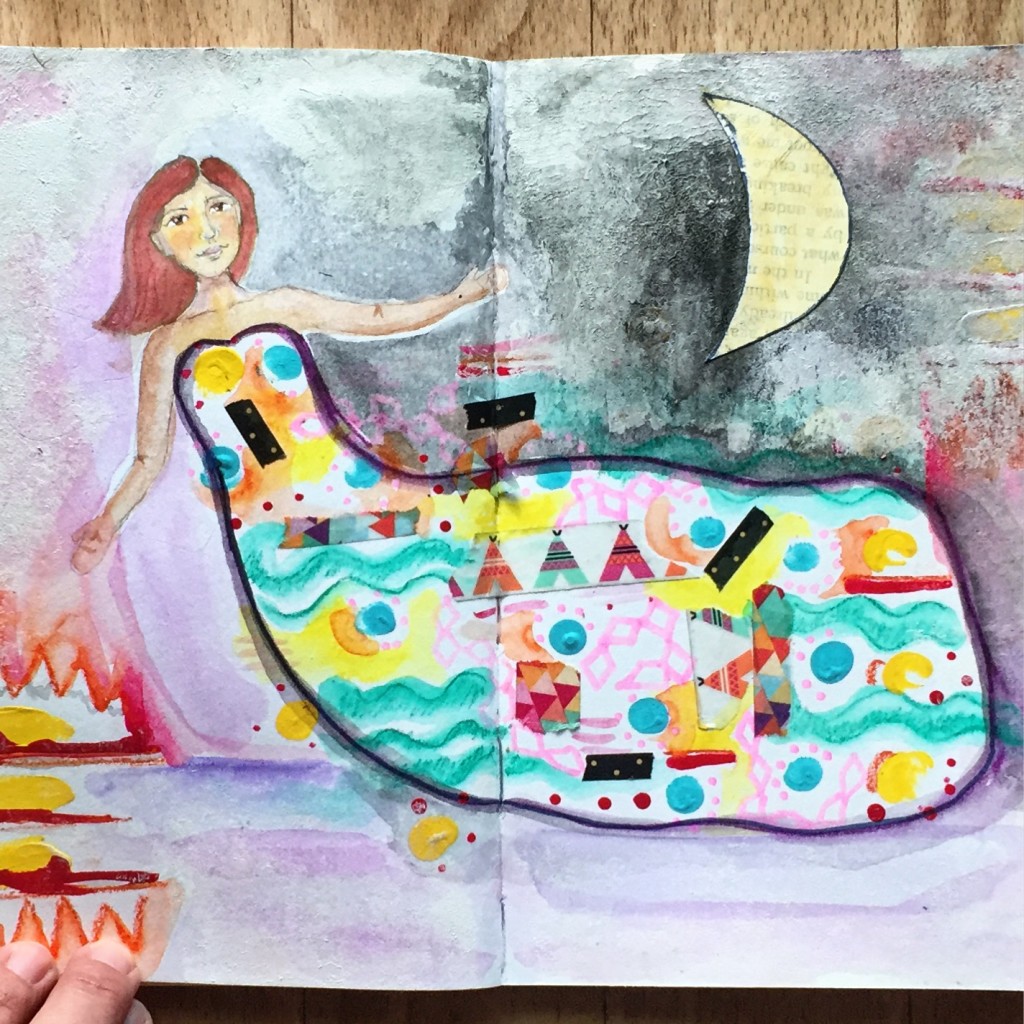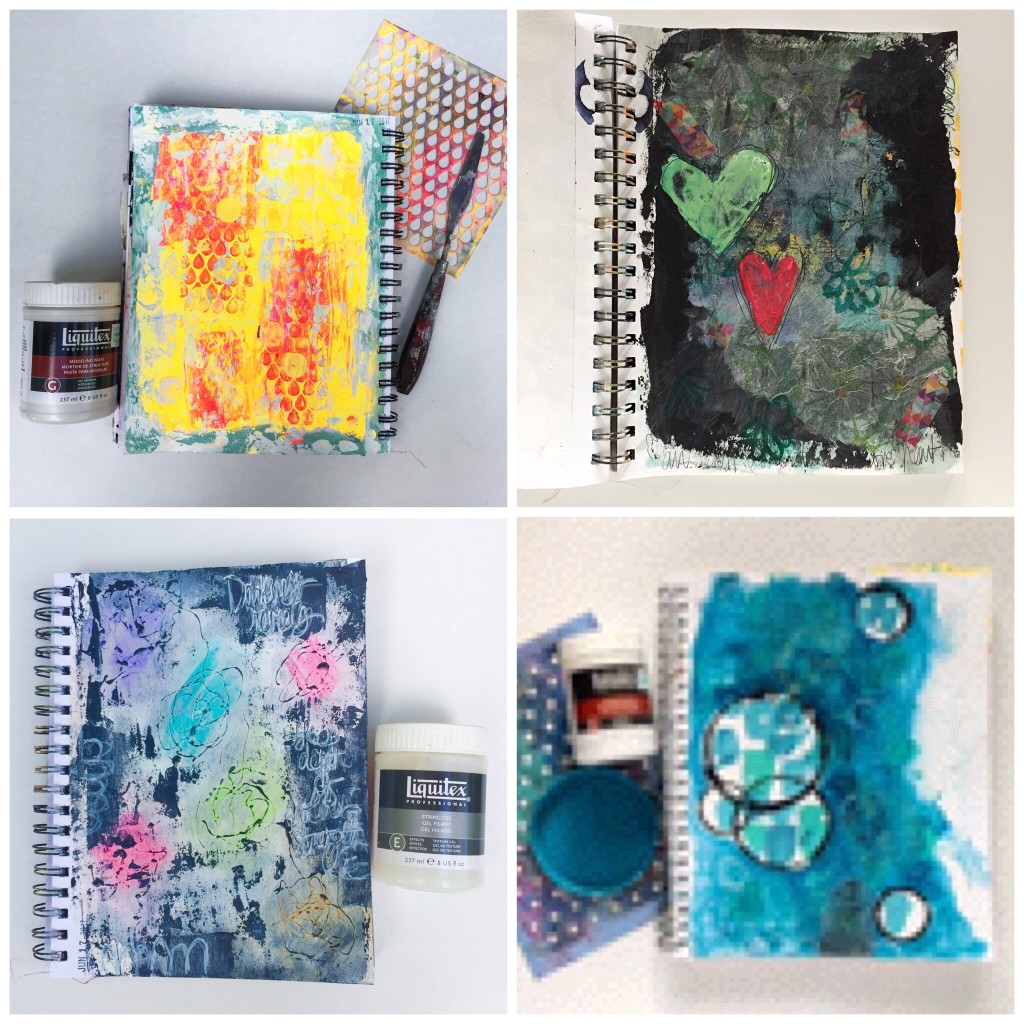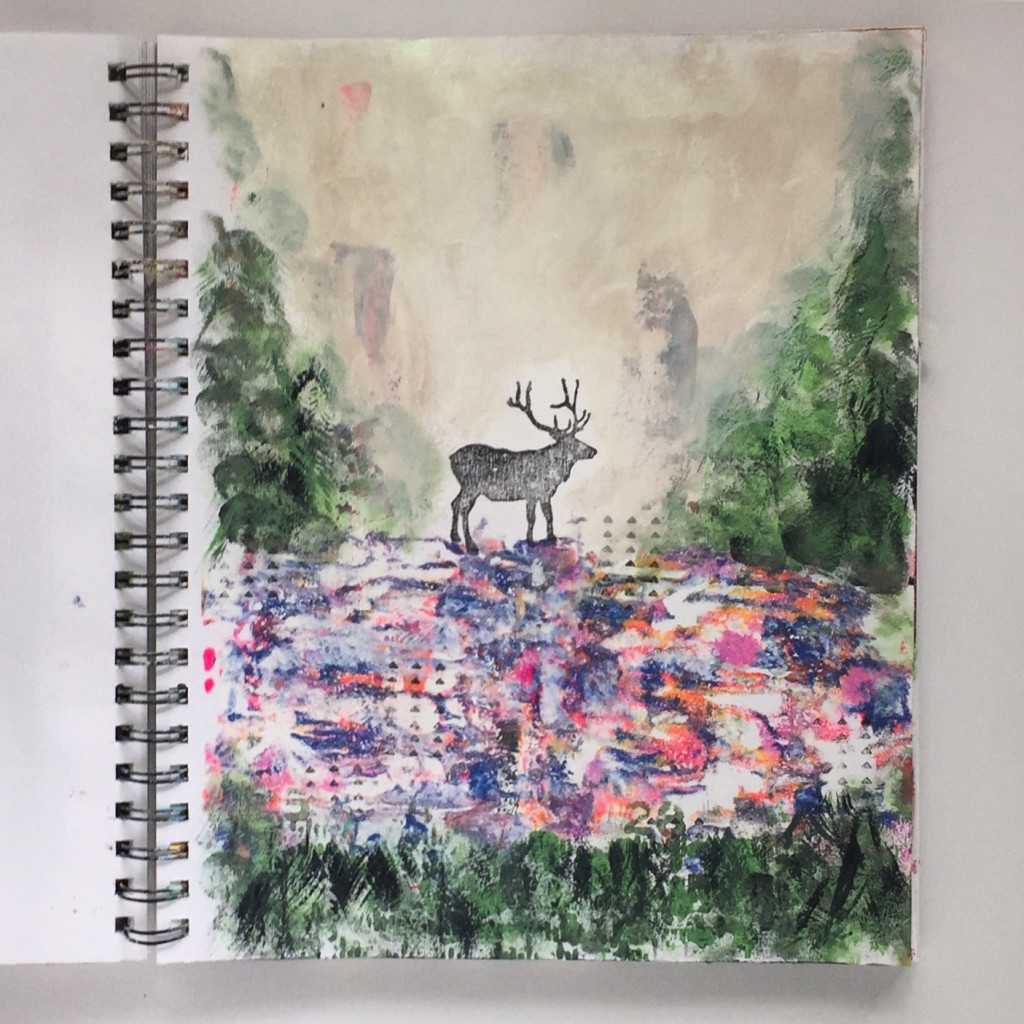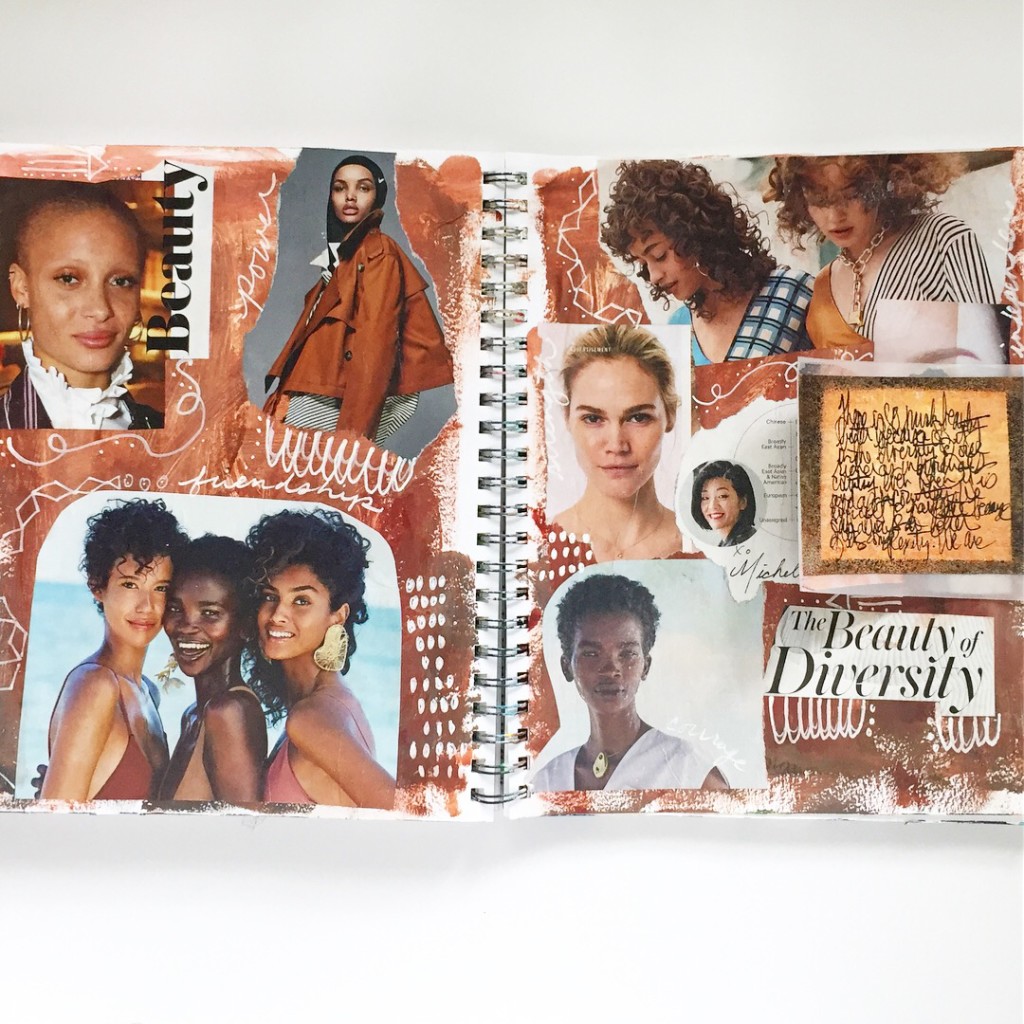 So I hope you'll check back here and join in. I'd love to hear about your favorite colors and why they're you favorites. Maybe we'll even have a little play-along fun over on Instagram and post ourselves wearing colors that make us feel good, even if we don't know why…yet. Let's use the hashtag #colorful or tag me @tclmn so I'm sure to see what you come up with!